Kiki Polo is a professional photographer in Los Angeles, California.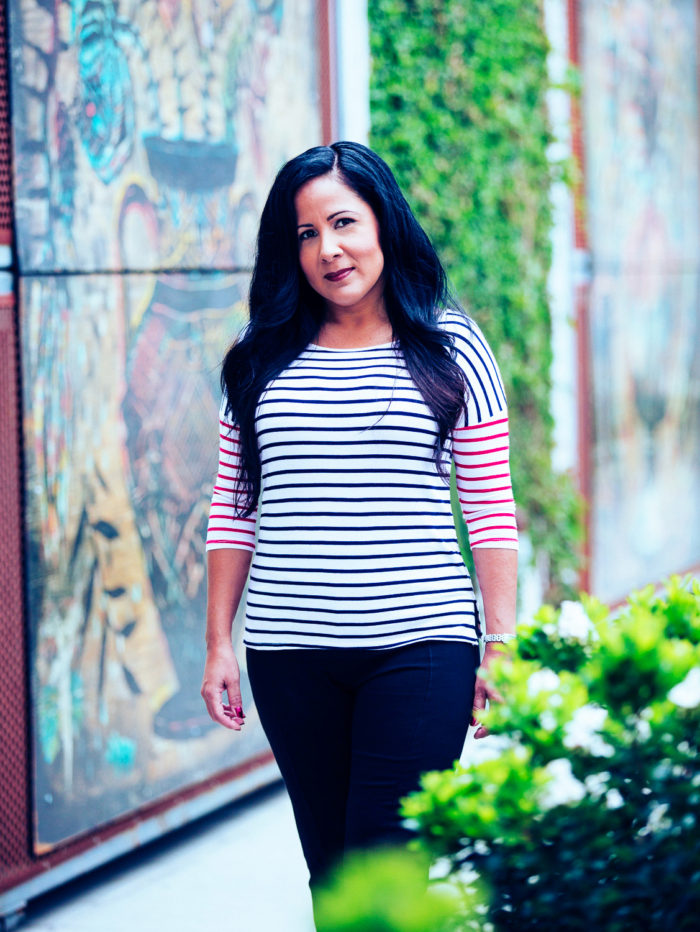 Since the age of seven, I have been fascinated with taking pictures, capturing memories, and telling a story through my art. It was only inevitable that photography would become not only a passion of mine but an eventual profession as well.  After all, my earliest memories consist of my mother, camera in hand, capturing the world around her. It's a passion that extends back generations.
Through my extensive years as a photographer, I have gained ample experience shooting many different types of photography. After attending Santa Monica College, to receive my Associate's Degree in Business Administration, I further continued my education, receiving a Bachelor's Degree in Art with an Emphasis in Photography. I knew one day I would return to what I love ~ capturing the world around me.
I like to photograph people, lifestyles, events, nature, and landscapes ~ anything that will capture a memory, tell a story, ignite a feeling, or show the beauty in art and design.
If you are looking for a photographer in Southern California or beyond (I love to travel), please reach out and email me.
| kikip@kikipolophotography.com |
KIKI POLO PHOTOGRAPHY | Photographer | Los Angeles, CA